About Us
Glowball Solutions is an organization that believes in outsourcing. Small companies are more efficient when they can respond to any customer need, and we are able to do that because of the way we're structured. Founded by Monica Israels in 1998, the company has discovered that overhead is much easier to manage when contractors are involved rather than a handful of employees. Independent IT professionals are brought to each project as needed, and that keeps customer costs down to a minimum.
We believe that our success is a direct measure of your success, so we devote all of our time and energy to make sure your projects are completed on time and on budget. We follow processes outlined by the Project Management Institute if your organization does not have its own project management approaches. Our team will be communicative and upfront about expectations from the start through to the finish of your project, as we believe that transparency is vital to our success.
We have many prescreened subcontractors available for your project, and we are adept at finding new people to meet your project's needs. Our outsourced help includes:
Web graphic designers
User experience (UX) designers
Print designers
Web developers, including PHP, ColdFusion, Java, and .NET masters
Database designers and administrators
System administrators
Network administrators
Marketing consultants
Accountants
Entrepreneurial consultants
Additional project, program, and portfolio managers
If you have any questions about what we do and why we do it, please don't hesitate to
contact us
.
Project Management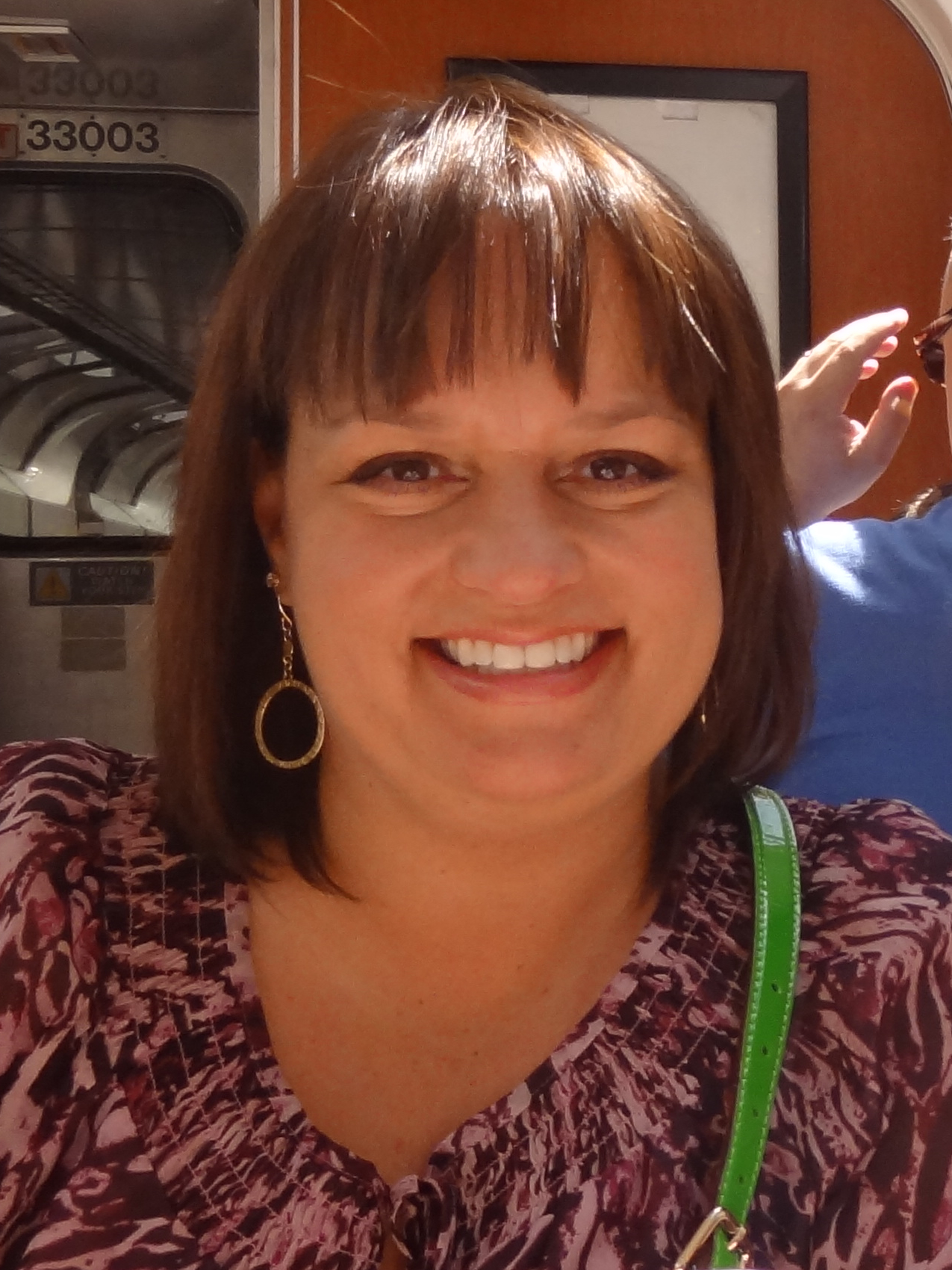 Monica Israels - CEO, Project Manager
Glowball Solutions has only one full-time employee. Monica Israels is the company's portfolio and program manager, outsourcing work to independent contractors as needed. She lives in Westminster, Colorado and has worked in IT since 1997.
Latest Projects
Proposal Contract Management System

We've worked with the Bureau of Reclamation since 2006 on their PropC research proposal application for 1,500 users.
Read more »
Dealer Services International (DSI)

DSI provides custom vehicle packages to new car dealers, and we've helped them with the front end and back end of their dealer portal.
Read more »
Client Testimonials
Monica has been a big help to my company and me. She has handled and managed numerous web development projects and tasks for us over the years, and is absolutely a go-to resource when I need help. I don't hesitate to call on her, and I'm always confident she'll come through.

- Patrick Kalscheuer, TAP Worldwide -
Monica was the sole proprietor for our contracted Web technology services at the Bureau of Reclamation R&D Office. She consistently produced and delivered quality work in a timely fashion in multiple areas, including Web design, programming, documentation, and project management. I would recommend Monica for any team or project that needs an experienced technology and project management professional for leadership, consulting, implementation, or any combination thereof.

- Jake Akervik, Bureau of Reclamation -
Very honest. Will get the job done with better than expected results.

- Annita Soble, UM Graphics -